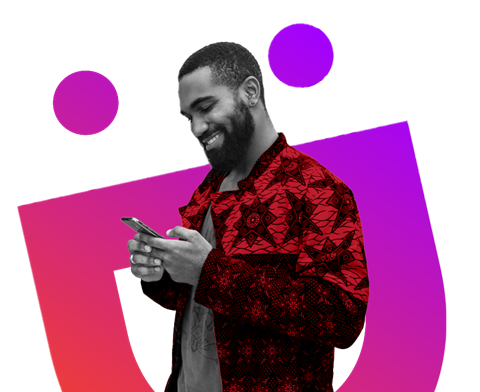 Welcome to the Jamaica Lifestyle Survey 2023!
🌟 We Want to Hear from YOU! 🌟
Dive into our Jamaica Lifestyle Survey and share your unique perspective. Your privacy is our priority so your personal details are safe.
The best part? The first 3,000 respondents to complete the survey today will earn JMD100 airtime credit from Digicel.
Thank you for your time and helping to make a difference. 🙏